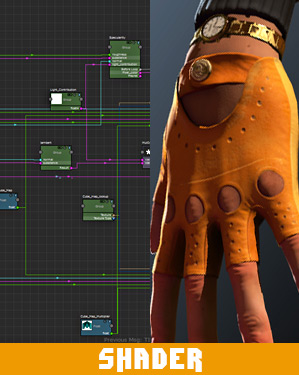 I've finally gotten around to porting the TGA Physically Based Shader to the new ShaderFX format for Maya. In essence this shader is very similar to the old one, but there are a few improvements.
For reference and discussion of …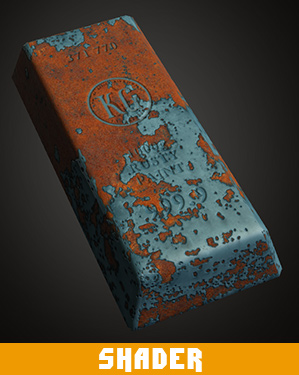 A Physically Based Lighting CGFX real-time shader for Maya which was originally created to be used by our students at The Game Assembly for their 3D game projects. This shader uses a few different textures which differ from the traditional …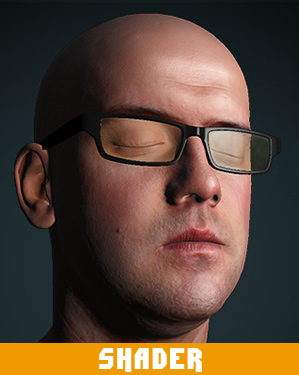 A CGFX real-time shader for Maya to reproduce a "game like" look.
Highlight Features
2-pass Transparency support (support for Specular and Reflections on transparent surfaces)
Fresnel based Specularity and Reflections
Gloss based Cube Map Mip Level modulation (For blurring, etc)
…